Pokémon GO allows trainers to connect by creating friendships, to send and receive gifts, and to participate in a leveled friendship schema that unlocks new features. Thanks to these friendships trainers can also exchange Pokémons, getting Candy in exchange, and engage in training fights.
The Pokémon exchange is available from Trainer Level 10.
Step by step
Open the Pokémon GO app and press on your character's avatar. It will display your player information.

Open the "Friends" tab by presing the corresponding button. A new green button "Add friends" appears. Press this button.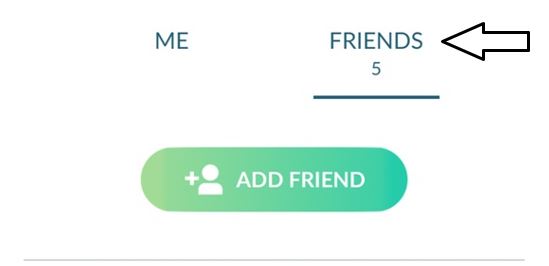 You have 2 ways to add new friends:
Sharing your trainer code: Copy your trainer code in the corresponding form on the homepage. Optionally you can set your country and the team you belong to: RED, BLUE or YELLOW. When you send your trainer code a QR code will be automatically generated, and it'll be available for other players. You'll start getting friendship requests straight away.
Adding friends using the QR codes: You can easily add trainer codes, that other players have shared, by scanning their QR codes with your phone camera. Simply press the "QR CODE" button and the camera will activate. Focus on the code you want to add on the homepage and a friendship request will be automatically sent to that trainer. Remember if you wish you can also filter the codes by country and/or by team RED, BLUE or YELLOW.